Rule Interpretations
---
On this page we will post the latest information on rule and regulation changes and any interpretation we receive from International Headquarters.

---
AMENDED RULE 1.10 (BASEBALL BATS)

Rule 1.10 in the baseball rule book was amended to allow those players in the Intermediate & Junior Baseball divisions of play to use either a USA Baseball approved bat OR a bat with a certified BBCOR silkscreen marking

The rule was further amended to include that if a league has a coach/machine pitch Minor Baseball division AND they use an approved Tee Ball in the division of play, they can utilizes Tee Ball bats (with USA Baseball Tee Ball sticker) in their division.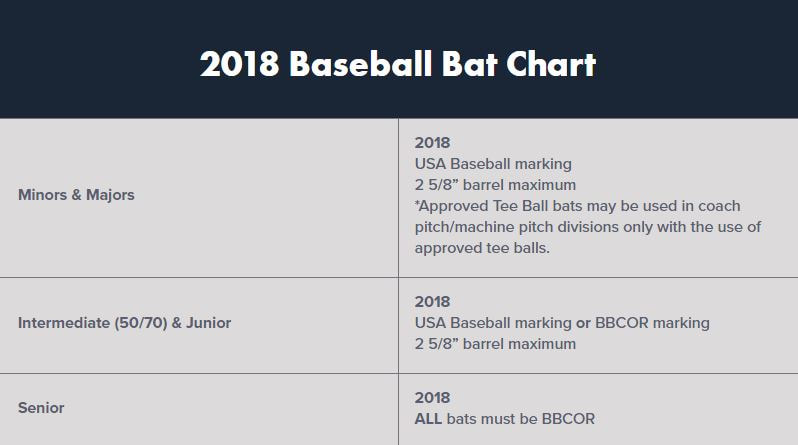 ---
RULE CHANGES APPROVED AT THE INTERNATIONAL CONGRESS
Delegates at the Little League International Congress in New Orleans, LA have approved changes to the playing rules and regulations to take effect for the 2018 season.
For changes to the regular season rules,
CLICK HERE
.
For changes to the Tournament rules,
CLICK HERE
.